Manufacturing
End to End Manufacturing
Engineering Services



With Q2Q Solutions, you gain a dedicated centre of excellence with a team of proven, experienced manufacturing engineers able to provide end-to-end solutions across the entire manufacturing lifecycle with emphasis on quality and on-time delivery.
Our engineering teams have extensive experience delivering process planning, NC programming and quality support, cost-out analysis, and many other outcome-based solutions. This is achieved with help of world class manufacturing systems, advanced cutting tool technology, lean manufacturing and proven CAM software for NC programming.
We have state-of-art facilities like Mill Turn, Multi Tasking, Turn Mill and best work holding device to minimize down time. We also provide off-shore NC programming solutions for Vertical, Horizontal and Multi Axis.
Our Machining Capabilities



5 axis mill turn
(1250 x 1250 x 1000 mm)
5 axis mill
(800 x 1050 x 850 mm)
5 axis turn mill
(455 x 105 x 800 mm, ø 60 mm)
3 axis mill with rotary
(1150 x 700 x 550 mm)
4 axis horizontal mill
(730 x 730 x 850 mm)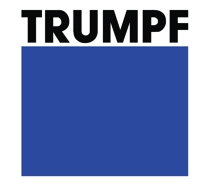 CNC punching
(2500 x 1250 x 6.4 mm)
CNC bending
(2210 x 420 x 385 mm)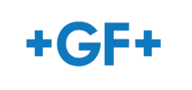 CNC die sink (EDM)
(820 x 500 x 265 mm)
CNC wire cut
(820 x 680 x 250 mm)